Prayers, affirmations, healing energy, or positive vibes are
requested for the following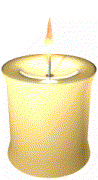 For the health of Catreona's sister
For Phil from Iowa's infant grandson, who is being treated for leukemia
For puddle's brother's grandbaby. He has been diagnosed with liver cancer, Stage V, and it has metastasized to his lungs.
For nordy as she recovers from surgery
For the health of Dave in Louisville, Edwin's roommate when he was in the hospital
For Maura Keaney (Maura in VA) as she mourns the death of her father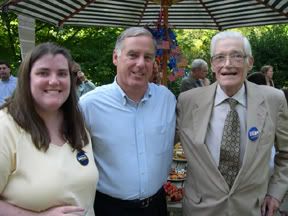 If you like, you can leave a message for Maura here.
Emotional healing for those in desperate need of it, and patience, compassion, and
self control to those who find their behavior challenging.

In Thanksgiving
for inspiration and hope Howard Dean has given so many of us
Others? E-mail me at ohiorenee at gmail.com